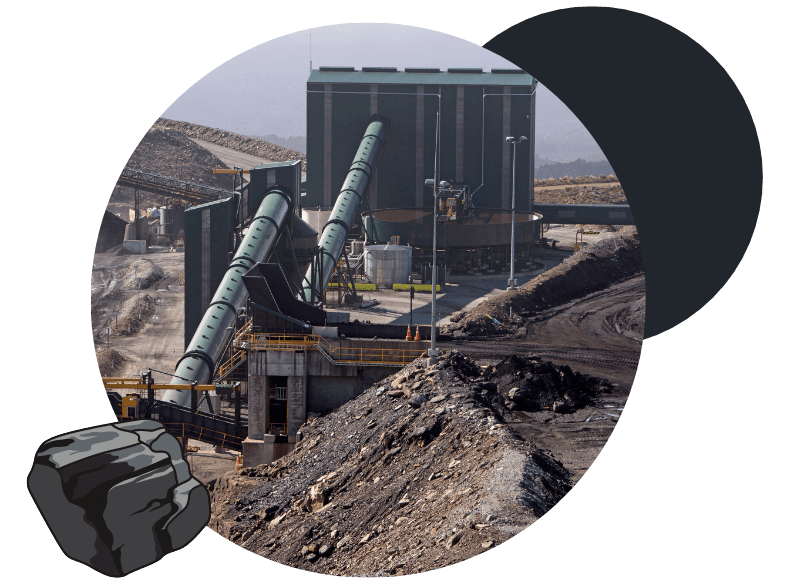 Problem
One of the biggest mining companies in India wanted to implement Industrial IoT across one of their sites. The primary objective was to focus on digitizing coal washery so as to measure the real-time performance of assets. With existing layers of automation, the stakeholders were unable to perform the granular analytics of the assets quickly and below were the challenges faced:

1) Previous data was pushed to local historians with limited space. Reports being generated from the manually acquired data.
2) Due to no centralized reporting platforms, existing reports lacked analytical capabilities.
3) Asset stoppage reason codes were not leveraged
4) Proactive critical alerts to respective stakeholders, especially that of Thickener Torque, which avoided the plant downtime.