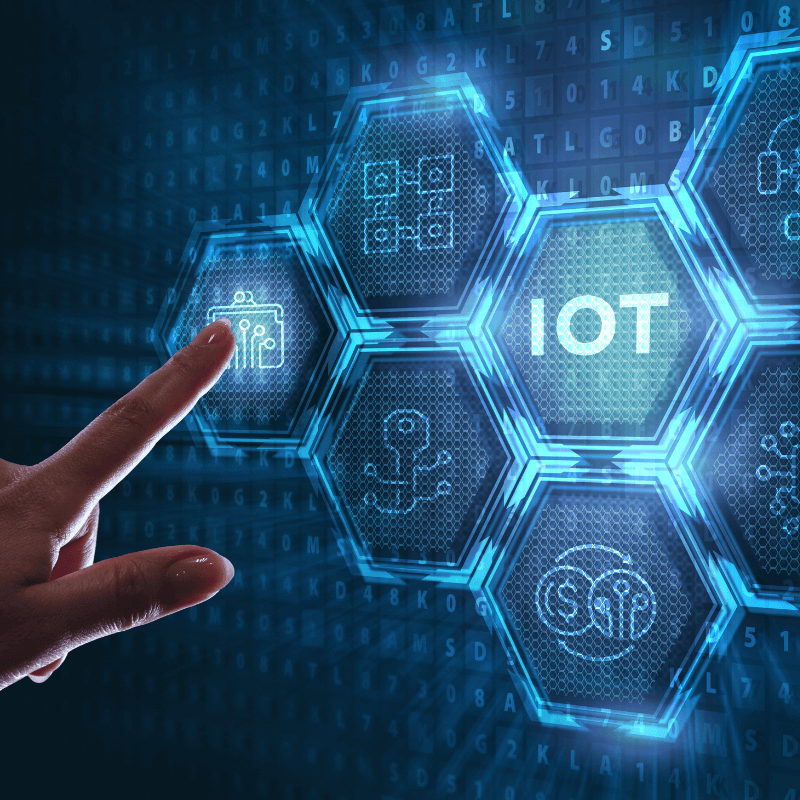 Exceed customer expectations. Every single time.
We help organizations refine their business methods to ensure smoother,efficient business operations.
Digitize > Innovate > Accelerate
With extensive industry domain and business analytics experience, we assist enterprises in onboarding digital IoT use-cases. To carry out an IoT project, Solution Leads must evaluate the value of use-cases, establish business collaboration, take an agile approach to solve complex issues, and be visionary in implementing industry best practices. Carbynetech has extensive experience delivering cutting-edge IoT tools that transform the digital experience.